Mike Riding, MD of Process Instruments (UK) LTD recently visited Auqatech Shanghai to see for himself the Pi products on display and to meet Fred Fan of Anyuan, Pi's water distributor/partner in China.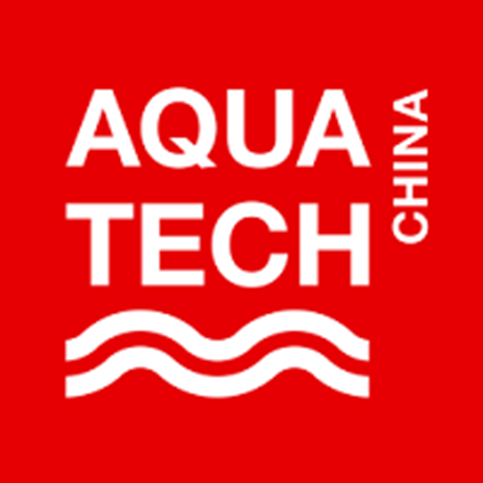 Of the trip Mike said, "I always like to visit China and this last trip to Aquatech in Shanghai was no exception. Meeting Fred again and discussing our business strategy together for China fills me with confidence that we can build on our current success. Anyuan are great partners and I'm looking forward to working with them, particularly on our CoagSense coagulation controller and our TurbSense® turbidity monitor which is particularly suitable for raw water monitoring with its self-cleaning capability".
"I'm really looking forward to returning to visit some sites and see our equipment installed and solving problems for our Chinese customers".
If you would like to learn more about Pi and its products, please visit: www.processinstruments.net