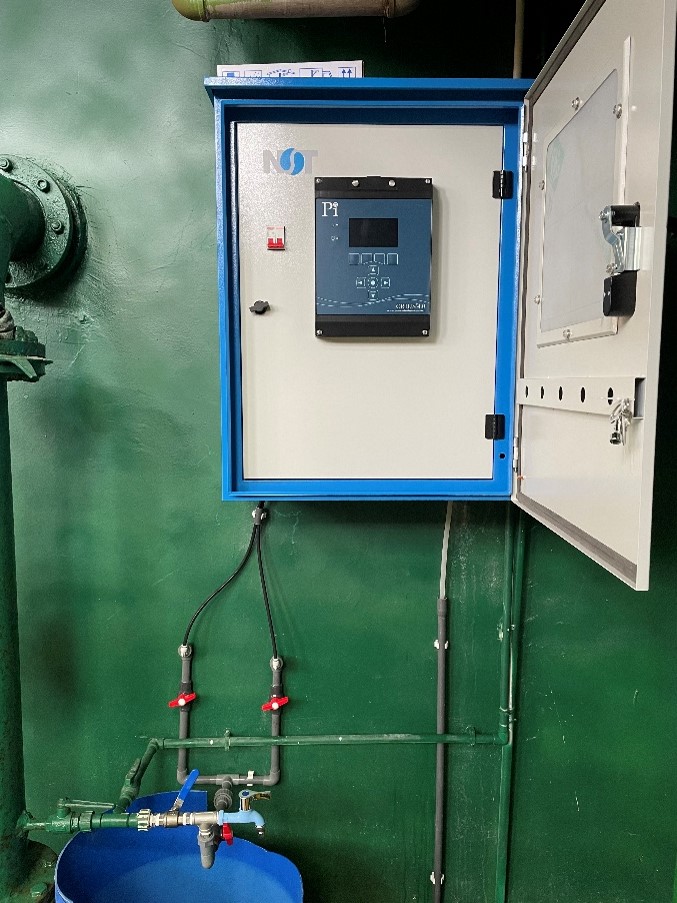 In June 2023, 24 sets of secondary supply water quality, multi-parameter monitoring systems from Pi, were put into operation by a customer in the Ningxia Hui Autonomous Region, China.
These systems, specifically designed for the Chinese market from Pi, come standard with a CRIUS® 4.0 controller, TurbSense turbidity sensor, DioSense chlorine dioxide sensor, and a pHSense pH sensor. This equipment's stable operation and accurate data are providing a strong guarantee for the water safety of the local residents of Wuzhong city, Ningxia.
In particular, each water quality monitoring system is configured with Pi's wireless modem based on the MQTT communication protocol. The end user's MQTT client successfully subscribes in real time via the MQTT protocol and gathers the readings they require from the CRIUS® 4.0. The MQTT-based data publish/subscribe model is efficient, secure, requires small transfer of data, and is easy to manage. This technology has been paid more and more attention in water IoT applications.
Speaking about the project, Zhang Fangfang, sales Manager of Beijing Anyuan Zhongzhi Technology Co., LTD., Pi's master distributor in China, says: "The high-quality sensors and controllers of Pi's water quality multi-parameter monitoring system and its compatibility with MQTT communication protocol helped us to win this order. Our MQTT-based water analysers are at the forefront of the industry."
If you would like to learn more about Pi and its products, please visit: www.processinstruments.net